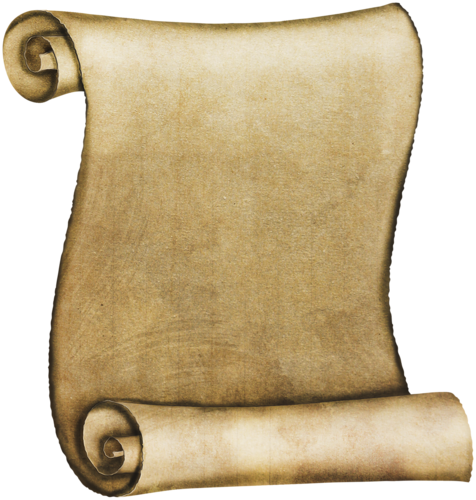 Recently, a reader asked about my writing process, especially the way I prepare to write. The reader felt at a loss about plunging in during, say, those first 15 minutes before sitting in front of the computer and typing an opening sentence. I need more than 15 minutes–much more. I've read and absorbed some very good tips about this stage of the game. They suggest steps to take when a story seems like a 'great' idea, when characters insist on being represented, or when an Otherworld starts to gel in the imagination–when the writer is standing on the edge of a whole new adventure and does not know where to direct her feet.
I tried putting a few of those steps into practice when I wrote Malevir: Dragons Return, but not with confidence coming from experience.  At this point in my writer's life, however,  two strategies work well for me. They have helped me organize a sequel, which is coming along splendidly.
The first strategy that organizes me is my sketchbook of doodles and drawings. I like to cartoon and invent grotesque images of creatures that may or may not inhabit our world. The act of drawing my characters helps me visualize them more clearly. I sketch them in different situations and in varying garb (or feathers, scales, whatever works). I go to image sites like Pinterest to see how other artists imagine similar characters, but I avoid outright imitation. My characters are my own invention.
Character profiles provide another, challenging way to flesh out my characters. Once I define them, sort out their powers, backstories, and their relationships to each other as well as to possible settings, I'm able to weave their stories together; they intersect and drive the narrative forward. When I force myself to imagine every interaction and possible outcome, a big surprise bubbles up—the story's logical ending. I envision the ending at the outset of the process, of course, but by slowly building my characters' every nuance and discovering their motivation, I can write a logical, magical, totally appropriate ending to the story.
Every writer approaches the process differently. The key is finding a playful approach that makes the prospect of writing an anticipated pleasure, not a dreaded chore.