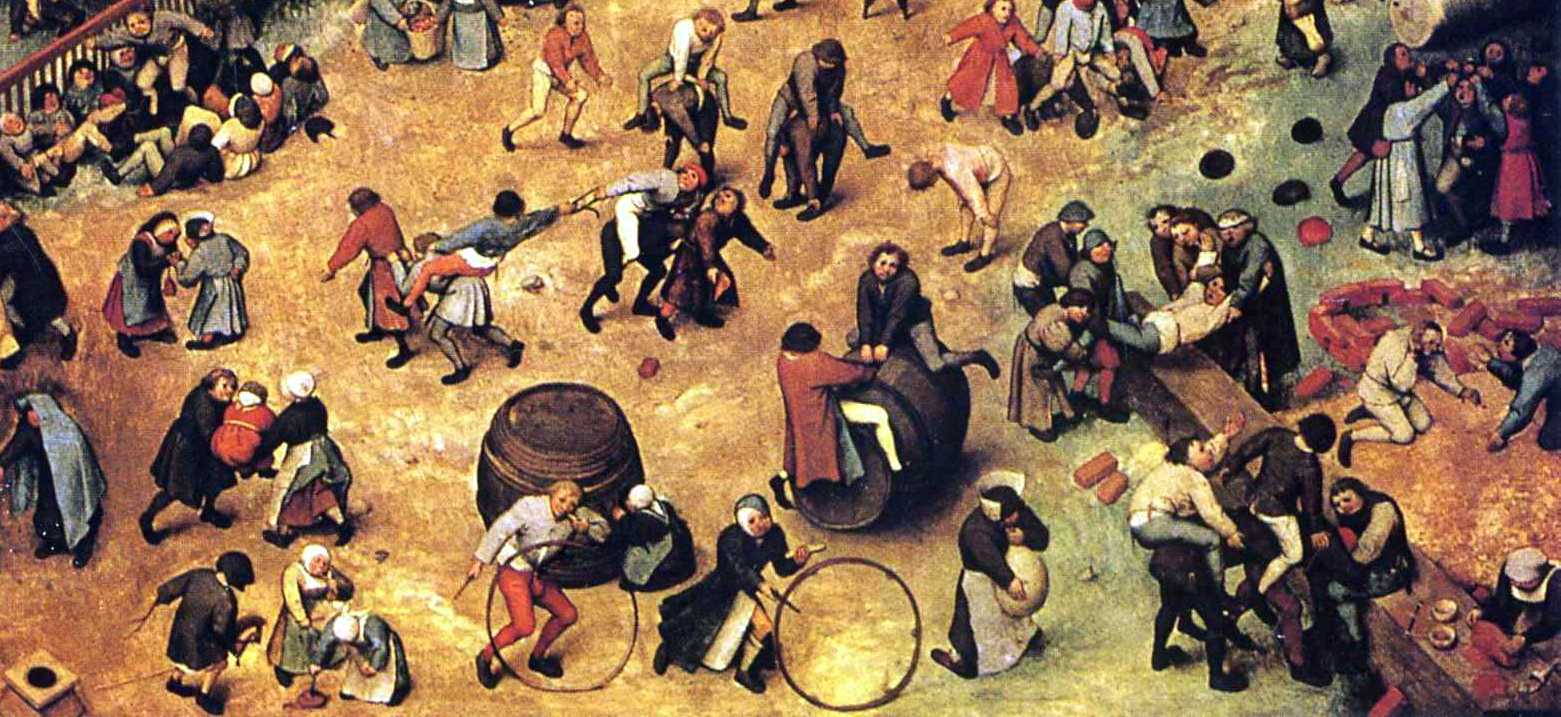 Nnylf and Azile, two characters featured in Malevir: Dragons Return, live in Fossarelick, a small village in the Veiled Valley. In many ways, the village resembles its medieval English counterpart, but has no manor house or overlord to impose rules, customs, and taxes. Nnylf and Azile may have played in Fossarelick's dusty lanes when they were small, but as the adolescents we meet in the novel's early chapters they have left behind their childish ways. It's amazing that they have survived their childhood, given frequent threats of illness, injury, and attacks; but magic flows throughout their valley and counteracts what would have amounted to potentially lethal experiences for their medieval analogs.
In fourteenth-century England, boys went to work at age seven and could be punished as adults for their crimes. Men reached their prime in their twenties and grew old in their forties, while a woman was an adult at age seventeen (Chaucer referred to a thirty-year-old woman as "winter forage"). Life in Fossarelick, agrarian and cooperative, by contrast, is less harsh than in "Olde" England, although here, too, children grow up quickly. Their parents need help at home and in the fields. The village's egalitarian culture has counted on everyone, regardless of gender, to contribute to the community's survival through hard work and mutual aid.
However, the Malevir's attacks on the Veiled Valley change that culture radically. Men become dragon-hunters while women and children remain in the village, surrounded by neglected fields and facing daily scarcities, anger, and resentment. In these circumstances, life in Fossarelick shares more of the miseries and inequities of a medieval English village; yet, a few inhabitants of Fossarelick, including the two adolescents, look for ways to restore peace and solidarity to their home. Nnylf and Azile's search brings them to an unknown part of their region where they meet strange creatures and events that turn their expectations upside-down and alter their lives forever.