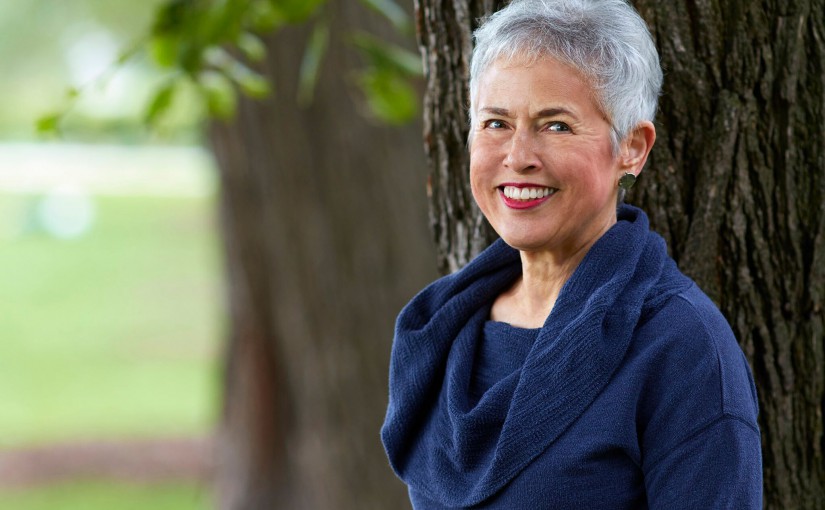 On Sept. 2014 I started working with Mill City Press to publish a fantasy adventure novel. As you see from the title, it's a dragon tale that takes place in an original otherworldly setting. The story germinated for quite a while and now I am committed to its characters so much that I am 7,000 words into the book's sequel, as of February, 2016.
The need to record my stories began in my childhood. I can remember the pleasure I felt writing them down on my Olivetti portable typewriter as soon as I mastered enough typing skills in Miss Purifoy's 8th grade class (never forgot "The quick brown fox jumped over the fence to greet the lazy poodle" but that darn 'x' still forces me to hunt and peck).  Puppeteer that I am at heart, I have a strong storyteller gene. I hope it is turned on full-strength so that many more stories emerge from the vault of my imagination in the years to come.
Several adolescents propel the narrative in Malevir: Dragons Return. Nnylf, Azile, Alana, and Kurnan continue their adventures in the sequel. Kurnan, especially, has lived through some hard times and suffers greatly. I'm not inserting a spoiler by telling you that his troubles will challenge his young friends as they struggle to help him. The giant Rocanonom, topic of another blog (Backstory: Rocánonom the Giant) plays an important role in this story, which, as it unrolls, reveals more of the Malevir's true nature. If you haven't met these characters yet, you can buy your own copy in paperback or ebook on my website, www.malevir.com. Happy reading.